Let's Not Talk About Relationships. Everyone Does That.
Instead, let's talk about results. Whether you ask us to help find the right person for a job, or the right company for your skills, we'll listen to what's important and work hard to find the best match.
If You're Not Happy, We Didn't Do Our Job
About Us
Atlanta is our home. It's a great place to be in the tech world, and we're hooked into what makes it tick. We're social, tech-savvy, and easy to talk to, so we're always making new friends in the industry. You'll see us at our best in a room full of people, making introductions and connecting people.
We try to exceed our customer's expectations. If we don't deliver the first time we'll stick around to fix it. We want to make hiring a pleasant experience for you. Let's meet for a cup of coffee. You'll see we're friendly, know the industry, and can help you find the best fit for your goals.
Set up a Time to Chat
Wendy Kemp
Wendy Kemp is the Founder and President of Brickhouse Resources. Wendy holds a degree from Virginia Tech and has been working in the technology staffing industry since 1993. She has built her career and her company on the belief that hard work, authenticity and a kind spirit produce successful relationships and outstanding results. While the staffing industry has experienced many changes over the decades, people will always be at the core of every recruiting effort. Wendy ensures that Brickhouse's number one focus is on the candidates and clients we serve. Under her leadership, Brickhouse delivers quality service and an exceptional customer experience.
Put Our Team to Work for You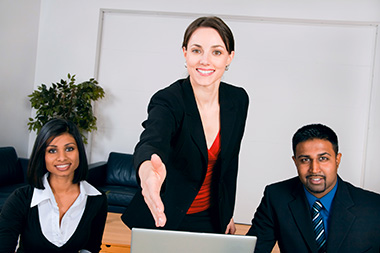 Find a Candidate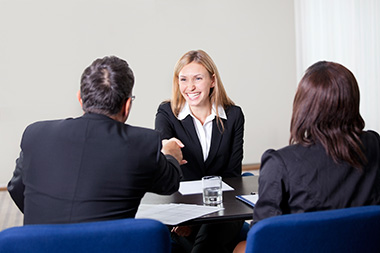 Find a Job